Sponsorship with IFXBIT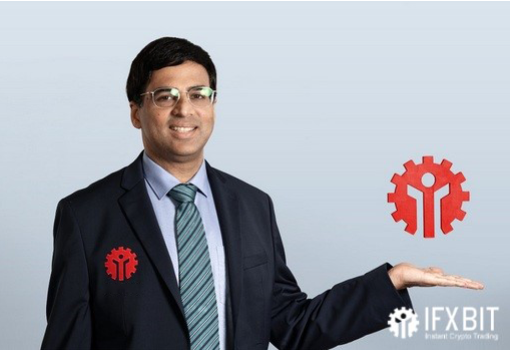 Viswanathan Anand
Willpower and intelligence are on the way to the championship
Viswanathan Anand is the a legendary chess grandmaster. Early in his career, Anand took a rightful place among famous chess players. Anand's list of achievements consists of many glorious international victories including his victory over the unconquerable Garry Kasparov. The ability to make well-informed decisions shows the best side of both our partner and our team.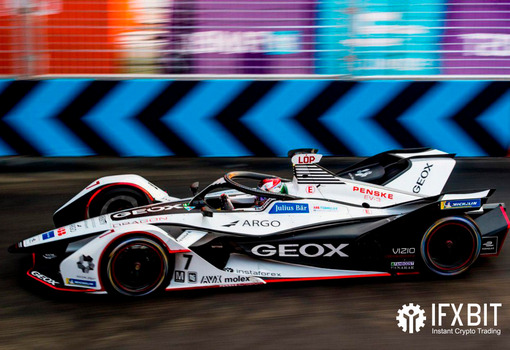 Dragon Racing
Dragon Racing and IFXBIT stand together to ensure a better future of innovations
Formula E, a motorsport championship that uses only electric cars, has become a synonym for progress, high technology, and ecology. There is no doubt that Formula E is the future of professional motor racing. IFXBIT strives for constant development and the implementation of modern technological solutions. We prefer to cooperate with those who share our ideas and philosophy. Dragon Racing, one of the leading Formula E racing teams, became a perfect partner for successful cooperation as it meets all standards of progress and innovation.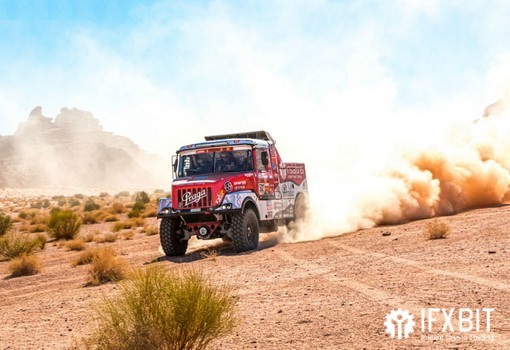 Loprais
Aspiration to win is a formula for success
Partnership with popular Czech truck driver Aleš Loprais and the Loprais Team is another successful project of IFXBIT. The Loprais Team is a permanent member of the Dakar Rally. It wins prestigious titles and conquers new heights every year. The cooperation with this energetic and victorious team reflects our professional principles such as commitment to excellence and unwavering faith in success.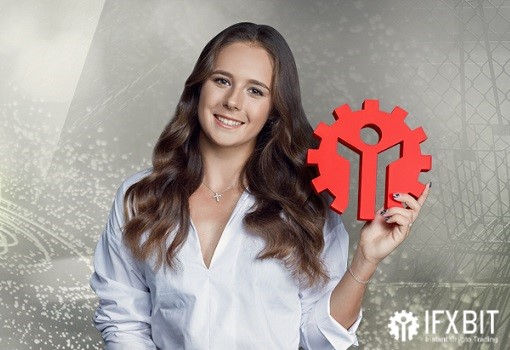 Daria Kasatkina
Hard work and desire to become the best
Professional achievements of this talented athlete deserve special attention. Daria Kasatkina is a 22-year-old Russian tennis player at the international level. She has a great number of titles, cups, and prizes. Daria's philosophy is very similar to ours. We are sure that commitment to excellence, hard work, and self-improvement can help you to achieve any goal you have set.